Internship - Digital Marketing & Communications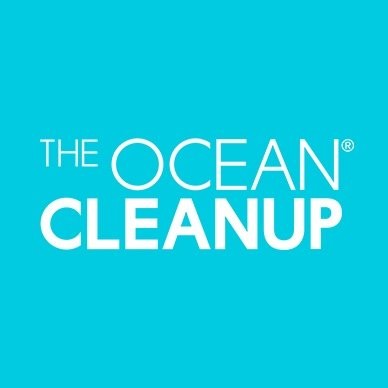 The Ocean Cleanup
Marketing & Communications
Rotterdam, Netherlands
Posted on Thursday, October 27, 2022
MISSION TO METRICS
To rid the world's oceans of plastic, we rely on supporters worldwide to spread our message, donate, apply for a job opening, or partner with us. This mission is not one we can do alone, and in this role, you help us improve how we attract and retain these supporters through various digital touchpoints.
"Working in the Communications team of The Ocean Cleanup never has a dull moment. There are plenty of meaningful and challenging projects to get involved with to make a measurable impact. As The Ocean Cleanup is doing something new, we cannot only look at best practices from the market; we also need to forge our own path. The constant flow of new updates from all projects within The Ocean Cleanup ensures we never run out of things to share with our supporters." – Erika Träskvik, Sr. Digital Marketing & E-commerce Manager
RESPONSIBILITIES
As a digital marketing and communications intern, you will be involved in many new and ongoing projects to improve donor management, website experience, google ads, data analysis, newsletter strategy, and more. You will support the Sr. Digital Marketing and E-commerce Manager in executing these projects, getting valuable hands-on experience from a non-profit organization with a strong global following. The end goal is to have data-driven insights on how these different efforts impacted supporter numbers (conversion rate, churn rate, satisfaction score, etc.) and a recommendation on how to continue improving going further.
PROFESSIONAL QUALIFICATIONS
Ongoing Bachelor/Master's degree, preferably in fields such as marketing or communications
Fluent in English
Previous experience in digital communication and/or marketing is a big plus
Experience with CRM- and CMS systems, Photoshop/InDesign, Google Analytics, Google AdWords, surveys, and/or social media advertisement are also a big plus but not a requirement
PERSONAL QUALIFICATIONS
Curious and eager to learn
Great communicator and writer
The ability to see things from the "customer's" side
Good negotiator: can align well with multiple stakeholders to get approval or input for projects
Strategic and can zoom out to the bigger picture
Can challenge the status quo and dare to look for improvement
Action-oriented and driven to see your ideas come to life
Please note that candidates are required to be enrolled at a University throughout the duration of the internship. Please mention your possible start date and duration in the application, as well as what the assignment requirements are for your specific track.
Starting from:

August/September

Work permit needed:

European Union

A valid European Union work permit is highly preferred for this position. However, feel free to send an open application so we can contact you if an opportunity arises in your country.
Interviews have started, but please feel free to apply, as we might consider new applications.