Hoofd marketingteam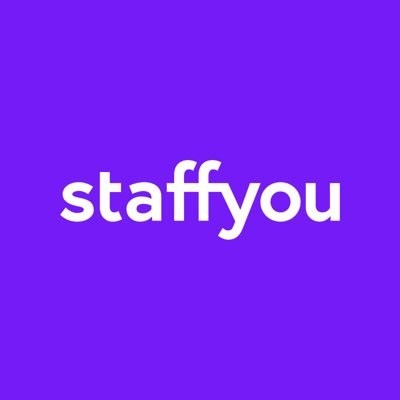 Staffyou
Marketing & Communications
Rotterdam, Netherlands
Posted on Monday, May 15, 2023
Welcome at Staffyou
We are a tech platform with a fantastic team located in the city center of Rotterdam, providing smart solutions for Staffing. With growth numbers going through the roof and even larger ambitions to onboard Europe we are looking for a Head of Marketing to support us in this super exciting next phase!
About the job
As our brand new Head of Marketing, you are passionate about building impactful teams, employing a data-driven approach, and proactively contributing to strategic decisions.
What you will you do:
Translating the commercial strategy into a (digital) growth strategy and Go-to-Market plan.
Improving acquisition by focused B2B & B2C campaigns.
Mentor and grow the marketing team, currently existing of online, social, UX, copy, and content marketeers (4-6FTE, and growing).
Lead day-to-day operations and run a data-driven execution.
Report to the CEO and work closely with Sales, Operations, and Development.
Who you are:
At least 5 years of experience in a strategic marketing role with building and managing a team.
Sufficient knowledge of Data & Analytics, SEO, SEA, (online) Advertising, Organic Social Strategies, A/B-Testing.
Demonstrable growth results in B2B and B2C marketing.
Growth-oriented mindset: analytical, 'self-starter' and a focus on results.
You work in a structured way and have experience with managing projects.
Being a tech-scale-up enthusiast.
Fluent in Dutch and in English.
What is in it for you?
Within the fast growing company and team, plenty of opportunities will arise along the way. Together we will make it a succes and celebrate monthly with cool team events. You will work with a diverse team, in the most beautiful office in Rotterdam - on the 33rd floor - with a view of the Erasmus bridge. Moreover, you will receive fair pay, vacation days and a travel allowance.