Area Manager (Prosthetic Knee)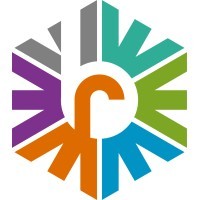 Reboocon Bionics
Sales & Business Development
Delft, Netherlands
Posted on Tuesday, April 11, 2023
You are responsible for managing relationships with healthcare providers (prosthetic clinics, orthopedic workshops) and other customers (distributors, retailers, and prosthesis users) who purchase and use prosthetic knee products.

The main responsibilities of this role include:
Building and maintaining relationships with key healthcare providers, such as rehab centers, hospitals, and clinics, as well as distributors, retailers, and end-users.
Identifying new business opportunities within existing accounts.
Act as a liaison between the healthcare providers and the company, ensuring that customers' needs and requirements are met.
Provide product and technical support to customers and ensure that they are satisfied with the products and services.
Maintaining accurate records of customer interactions and sales data and using this information to identify trends and opportunities for growth.
Collaborating with internal teams, such as marketing and product development, to ensure that products and services meet the needs of customers.
Attend conferences, trade shows, and other events to promote the company's products and services and to stay up-to-date on industry trends.
This position requires a bachelor's degree in a related field and previous sales and account management experience, as well as a deep understanding of the prosthetic products and prosthetic industry.

This job requires frequent travel by car and plane (up to 60%) and working on non-workdays (compensated by extra holidays)