Internship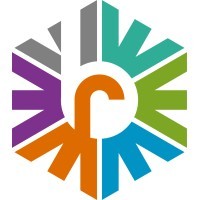 Reboocon Bionics
Delft, Netherlands
Posted on Sunday, May 29, 2022
Are you still finishing your study?
Are you willing to contribute to improving the quality of life?

Are you looking for a dynamic company environment to improve your skill/experience in marketing, sales, R&D, production, and maybe finance?
If yes, you are at the right spot. Send in your CV and motivation. We will contact you soon.