Product Education and Support Specialist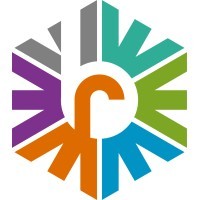 Reboocon Bionics
Product, Customer Service
Delft, Netherlands
Posted on Tuesday, April 11, 2023
This role would involve educating and training others on the features and benefits of the company's products (currently, prosthetic knee, and more to come), certifying them to use and promote the products, and providing first-line customer support.

Responsibilities include:
Developing and delivering training programs and materials on the company's products
Certifying internal and external individuals on the use and promotion of the products
Providing first-line customer support, troubleshooting product-related issues, and answering customer inquiries
Promoting the products through presentations and demonstrations to customers, partners, and other stakeholders
Collaborating with product management and marketing teams to ensure training materials are accurate and up-to-date
Staying informed about industry trends and new product developments
Gather and analyze feedback from customers, partners, and internal teams to improve the training and certification process, the product, and customer support.
Continuously improve the certification process and product training to make sure it is aligned with the company's strategy and best practices.
This role requires a deep understanding of the company's products, strong communication and presentation skills, and the ability to effectively train, certify and support others. Additionally, having experience in product management, sales, marketing or customer support would be a plus. Having experience in coordinating/performing clinical studies is a plus.
Flexible and able to travel frequently across the globe (up to 50%).