Software product designer/UX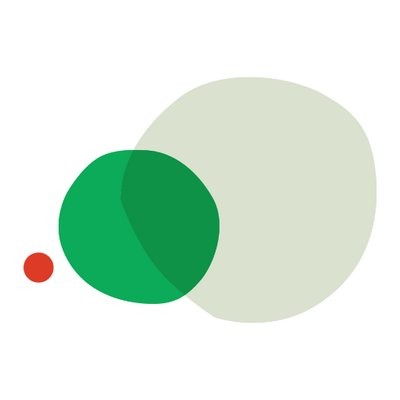 PrivacyPerfect
Product, Design
Rotterdam, Netherlands
Posted on Thursday, May 11, 2023
What would your responsibilities be:

Translate concepts into functional definitions.
Design and deliver wireframes, user stories, user journeys, and mockups.
Make strategic design and user-experience decisions related to core, and new functions, and features.
Understanding of a microservice based architecture


Take a user-centred design approach and rapidly test and iterate your designs.
Collaborate with other team members and stakeholders.
Skills that would be very preferential:

Three or more years of software product design or UX design.
Expertise in standard UX software such as Sketch, Axure, InVision, Balsamiq, Figma or similar is a must. Basic HTML5, CSS3, and JavaScript skills are a plus.
Ability to iterate designs and solutions efficiently and intelligently.
Ability to clearly and effectively communicate processes, ideas, and solutions to teams and clients.
Ability to work effectively in a team setting
Be open to receiving feedback and constructive criticism
Who are we: PrivacyPerfect

At PrivacyPerfect, we are building tools to help organisations comply with the local
privacy regulation in all countries around the world: from Europe (GDPR) through
USA (CCPA) and Japan (APPI), and more, PrivacyPerfect has been able to tailor and
localise its services to the market needs of each client. Our team works from the
heart of Rotterdam, where we combine our extensive knowledge of the legal
domain with state-of-the-art technology to develop our SaaS-based toolset. This
results in advanced solutions offered to the privacy professionals that work with our
customers, which include many types of organisations across the EU. Our young and creative team includes members from all around the world, from different backgrounds, and with different interests. And that is what makes us always open-minded and keeps us on top of our game.
We can't wait to hear from you and are looking forward to welcoming a valuable new addition to our team!