Mechanical and RF design engineer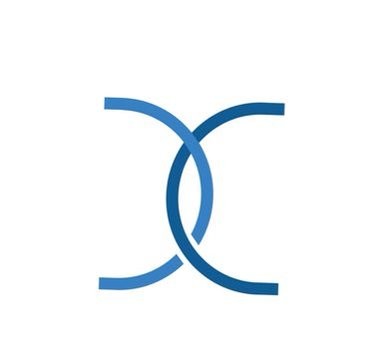 Delft Circuits
Design
Delft, Netherlands
Posted on Monday, January 9, 2023
Are you a CAD wizard with experience in running electromagnetic simulations?
Would you like to be working with an employer who enables the quantum industry to grow and also an employer that you can proudly tell about? This position offers you this and much more!
Welcome to Delft Circuits!
With us there is room for your own initiatives and ideas, we appreciate it if you think along, and you take responsibility.
Simply put, we develop electronics and hardware for quantum computers. We invent, design and produce products for our customers that are located from Tokyo to Barcelona. Our products fly out of the shelf even out of this world.
What are you going to do?
Transitioning R&D prototypes to series production environments (troubleshooting prototypes, optimizing custom designs & devices, setting up datasheets and measurement protocols) Therefore we are searching for a person with 5+ years' experience in passive microwave components including design, production/fabrication and testing of devices such as waveguides, couplers, attenuators and cable assemblies.
You have to have a good understanding of the underlying theory on microwave propagation and its application to device engineering and simulations (using tool like CST MWS, HFSS, Comsol Physics, or other CADs are essential) and also understanding of different common machining and fabrication technologies such as milling, electrical discharge machining, thin-film deposition and their optimal use of RF device design and manufacturing.
5+ years' experience in RF and Microwave field (design, test, support, etc)
Strong knowledge of microwave engineering terms and concepts (S-parameters, dB, dBm, power gain, insertion/reflection loss, etc)
Practical experience with essential RF test and measurement equipment, calibration techniques, understanding how to perform precise measurements in frequency and time domains
Cryogenic experience would be beneficial
Working in a high-tech scale up company in the quantum industry
A company that celebrates diversity and different backgrounds
Salary range per month €4074 – €5736*
1 year contract after positive first year continuation to a permanent contract
30 days annual leave
36 hour workweek
8% holiday allowance
Possibility for partially remote and hybrid work
Participation in our bike plan
Participation in pension scheme, in addition we also contribute the same percentage as our employees.
A fun and very experienced team
Hybrid working conditions
Great work-life balance
When applicable we also offer a relocation package

*based experience and skills, amongst others.