Creative Marketeer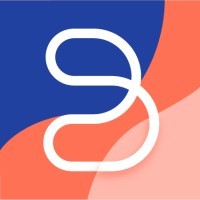 Breeze
Job Functions:
Marketing & Communications, Design
Employment Types:
Full-time
Locations:
Remote; Rotterdam, Netherlands
Compensation:
2,600 – 3,500 EUR per month
Last months we have welcomed many new daters and we are looking for someone who will helps us in maintaining this steep growth curve by creating the best content.
Concretely, you would:
Define what content should be created in the first place. You will strategise about the key message and form of our next big campaign, make it crystal clear what our brand is and understand how to best grow on social media.
Create a wide variety of visual and textual content in high quality. Think of posts, video ads, picture ads, mails, notifications, blogs and (influencer) collabs.